Your wholesaler for Asian products
We bring Asia goods of the highest quality to you quickly and reliably! MULACKAL Handel is a leading provider of trade, catering and industry in the field of traditional Asian foods. Thanks to our decades of experience, we can offer you a professional full service for your Asian cuisine.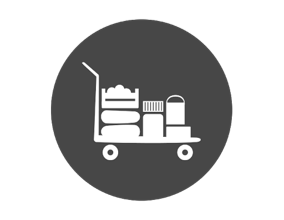 Pick-up market at the wholesale market:
 Laxenburgerstrasse 365 / Hall A3
1230 Vienna - Austria
 Experience over 2000 products yourself and let our dedicated team advise you.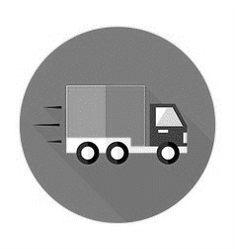 Daily deliveries:
We are on the road for you Monday to Friday and deliver our specialties directly to you.
We deliver throughout Austria, Slovakia, Czech Republic, Hungary, Germany

Minimum order quantity for Vienna: from 350 €